About Us
TTN was founded in 2008 by seasoned logistics and supply chain managers with over 75 years experience in supply chain, transportation, freight auditing, payment, and process improvement. Through our combined experience and network of carriers, we have long standing relationships that have helped us to capture a better grasp of the marketplace.
Our Mission
Our Mission is to deliver success to our customers through cutting edge technology and process design that helps reduce transportation logistics costs and improve productivity, while still maintaining the "white glove" customer service that you require in today's intensely competitive environment.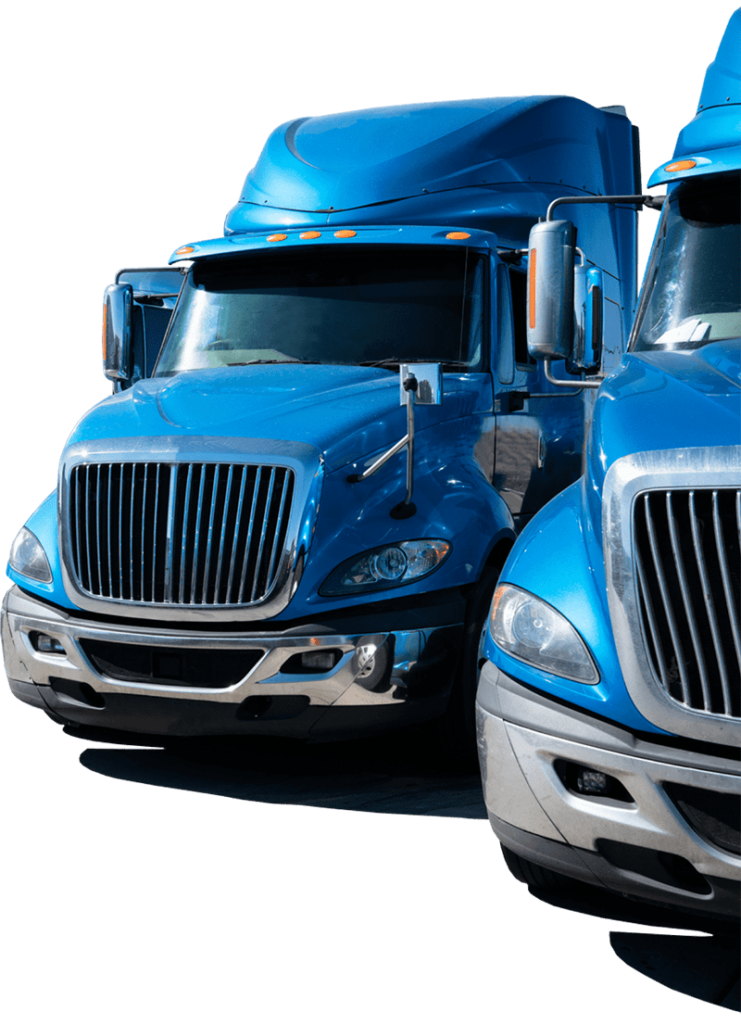 SERVICES
Transportation Management
We have the knowledge and expertise to manage the most complex transportation transactions. We select the most appropriate and cost-effective shipping method to suit your situation. Whether it be one of our contracted LTL (less than truckload), TL (truckload), or intermodal carriers, we provide pricing based upon the shear volume of transactions we handle. This works out to cost savings for you!
Our transportation management services are specifically designed to support our clients' unique transportation requirements by providing best-in-class carrier sourcing and selection, flexible capacity, tracking and tracing, streamlined billing, payment and transaction reconciliation. And our team of transportation professionals standby ready to handle all freight claim needs from filing to follow-up to payment.
Normal and peak capacity requirements
Time-in-Transit needs
Cost limitations
Production schedules relating to delivery requirements
Flexibility of production or delivery requirements
Truckload
Freight
As a non-asset-based provider of transportation and logistics services, we have access to over 10,000 carriers within the U.S.A. and Canada to move freight. We know your areas local carriers and the best rates in your area. Every day, we communicate with carriers to identify available equipment and their locations. Once you issue us the shipment, we worry about it so you don't have to. We dispatch the load and make sure carriers meet appointments. Carriers provide tracking information via satellite, the Internet, or phone while in transit. We pay carriers, handle issues, and resolve claims. The truckload department at TTN offers a variety of services including:
We handle all types of equipment (Van, Flatbed, Reefer, Intermodal, Heavy Haul and more).
Access to thousands of tractor/trailers to accommodate any capacity
Vendor management of thousands of over-the-road carriers
Complete 24 hour service for tracking and tracing
Cross-docking and warehousing throughout North America
Less Than Truckload (LTL)
Distribution patterns are shifting to smaller, more frequent shipments. We utilize a large network of reliable regional and long haul LTL common carriers. Shippers can let us obtain rate quotes for you without having to negotiate rates with several LTL carriers. We will place the orders, create bills of lading, and track and trace your freight.
Intermodal Shipments
We offer Intermodal Movements Domestically within the United States and Internationally between the United States and Canada. We offer very competitive pricing on all full load movements.
Expedited &
High-Value Shipments
White Glove expedited service is our specialty. We can provide Team services for your shipments and 24 hour a day tracking to provide you with the most up to date information. We also have an exclusive list of 100+ carriers who have the high value insurance you require for your loads.
Container
Drayage Service
We offer direct transport of your import shipments. Our complete nationwide network offers you seamless service, reliability and flexibility that make containerized shipping easy and efficient.
Warehousing & Cold Storage
Warehousing Storage is one of our many specialties. We have access to facilities all over the country and will source the best warehouse for your needs in any city across North America. We will arrange for unloading of your trailers and store your product when you don't have room to do so.
Local
Cartage
We can provide any related services such as loading, unloading, and short term warehousing.